VILLA DEVELOPMENTS IN STRATHMORE:
Parklane Place in Parkwood, Strathmore
Built in 1992-1993 these bungalow villas are self-managed bare land condos. Some units overlook canal/pond/greenspace, and all have single attached garage. They range in size from 1070-1220 sq.ft.
Price Range: $245,000-$295,000.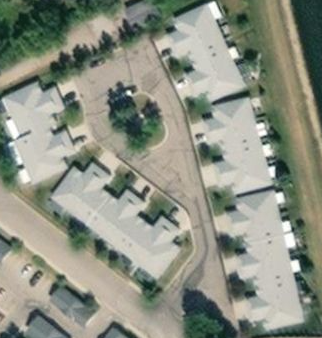 Ranch Ridge Court, in 'The Ranch', Strathmore
These units are attached at the garage only. They are not condos. They are owner-maintained and have fully-enclosed yards. Bungalow and bi-level units here all have double attached garages, and are between 1080-1205 sq.ft. The remainder are two-storey units. Similar properties in Strathmore can be found on Ranch Downs and Ranch Gardens.
Price Range: $315,000-$395,000.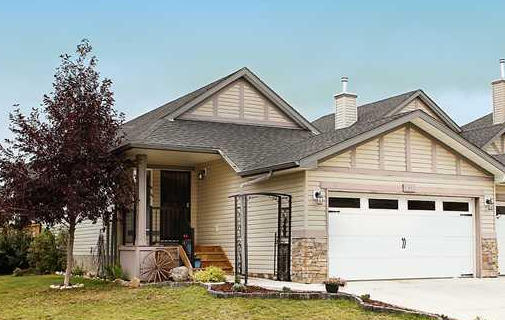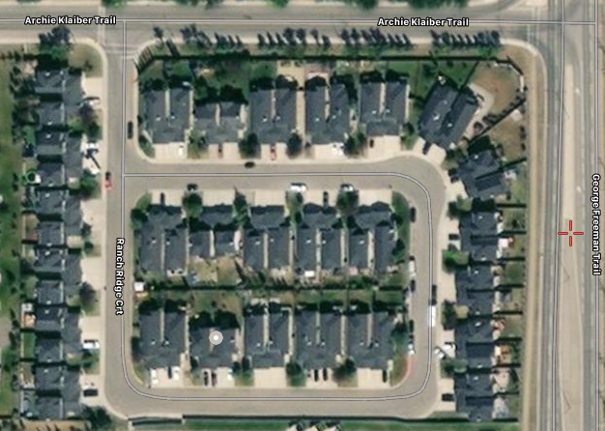 Centre Street South, Strathmore. This is a small cluster of 40+ bungalow condos on Centre Street South in Strathmore. Because the development is very small, the satellite photo is quite grainy, so its not posted here. If you need more details please let me know.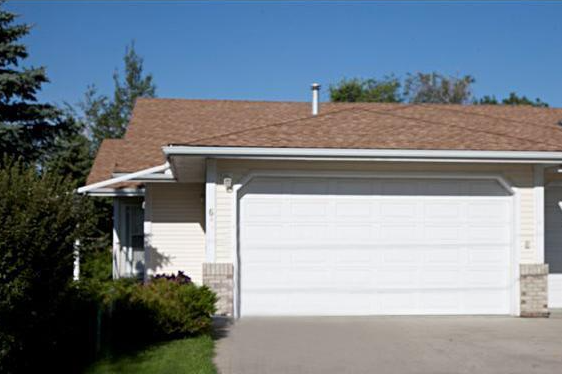 Strathcona Way (and Strathaven Drive) in Strathaven, Strathmore
These are not condos. Units have single garages, and enclosed backyards, bordering onto greenspace. 815-1022 sq.ft.
Price Range: $250,000-$285,000. See photos below.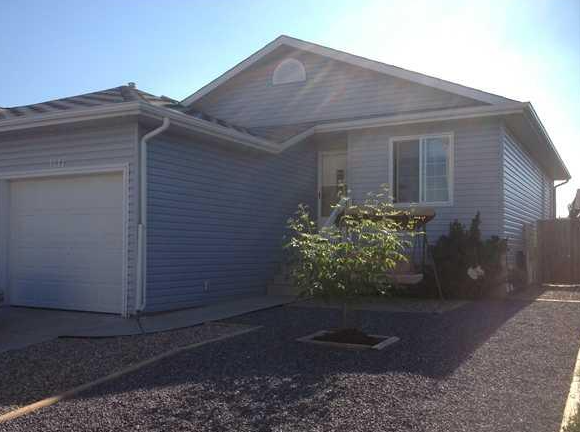 Hillvale Crescent (and Hillview Road) in Hillview Estates, Strathmore
930-1405 sq.ft. units. Not condos. No condo fees or HOA fees. Each property is owner-maintained. These are semi-detached bungalow homes (plus a few 2-storeys) with both garage and driveway parking. Built in 2000-2005.
Price Range: $260,000-$360,000. See photos below.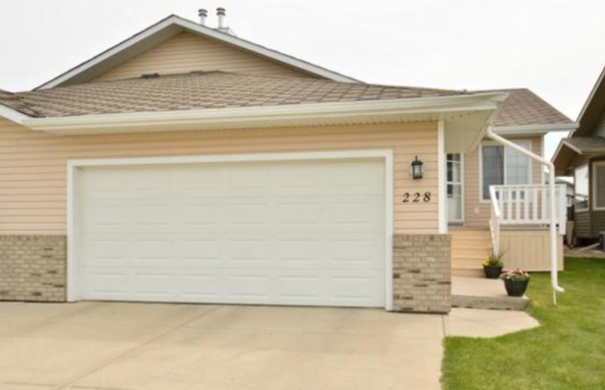 Camara Court, in Cambridge Glen, Strathmore
Built 2004-2005, 1120-1315 sq.ft. Mix of bungalows, split-levels and some 2-storeys. Non-condo, owner-maintained.
Price Range: $270,000-$390,000.
Westlake Bay in Strathmore Lakes Estates, Strathmore ('Diamond Shore Villas')
The bungalow villa units at 'Diamond Shores' are 40+ adult living, bare land condos. Proximity to the lake makes these units very attractive. Unit sizes range between 1170-1530 sq.ft. on the main level.
Price Range: $255,000-$455,000.
Strathmore Lakes Bay, in Strathmore Lakes Estates, Strathmore
1030-1290 sq.ft. Years Built: 1993-2001. Bare land condos. 40+ adult living. Bordering onto the lake.
Price Range: $310,000-$420,000. See photos below.